SAFE TRANSFERS WITH YOUR CHILDREN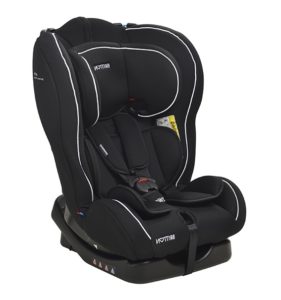 Britton – Car seat – 2 Way – Black
Britton's car seat 2 Way Black has high sides that absorb energy in side collisions and offer maximum protection for your child. The infant seat is suitable for newborns up to 6 years of age, where the child's weight is between 0-25 kg. The newborn baby will go backwards in this chair. Up to 9 kg and upwards, the child should look forward in this chair. The position of the car seat can be adjusted in three different slopes, from a right-hand position to one that is more suited to when the baby is going to sleep. The five-point seat is adjustable and fitted with soft shoulder straps. The fabrics breathe and the cover can be removed and washed. Mounted with the car's three-point belt, both rear-facing.
Brand Britton
Fits age 0 – 6 years
Certification ECE R44 / 04
Deep 50 cm
Width 48 cm
Height 83 cm
Weight 5.5 kg
Recommended weight in children 0-25 kg
Extras +150: – (appearance may vary)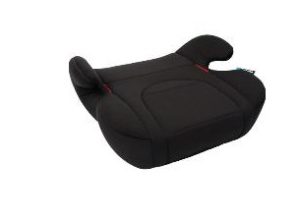 Booster Seat
Between 15-36 kg, original belts in the car can be used.
Extra Service +50 SEK (the looks can vary)